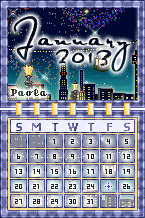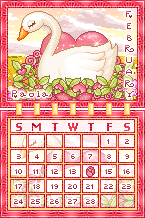 These are the examples for this year. February comes in two versions, in one of them you can add the initials of you and your beloved one.

The price is $3.50, but if you order them now before Christmas, you can purchase them for $2.50

The price is $3.50

As always, tell me your special dates and the name you want on them, and send me a PM for further information.

EDIT: Also, please add the initials you'd want on the special version of February, in case you want any.